Crowdfunding & collaborations for creative projects powered by NFTs
Incentivize your community to fund your creative projects. Get started with a few clicks and start building the project of your dreams.
Perfect for:
Artists, musicians & film makers
Community & Open Source Projects
and even stuff we've not thought of yet!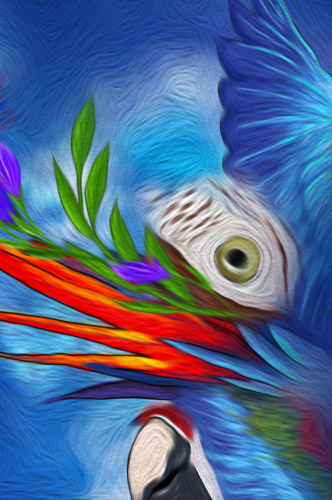 01
The Creature
Abstractions
The Creature Abstractions
View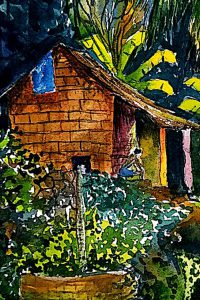 02
INKLIFE
INKLIFE
View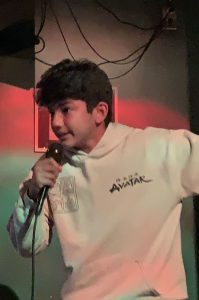 03
Luke Abranches
The Early Years
Luke Abranches
-The Early Years
View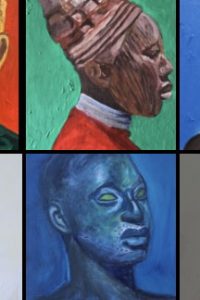 04
Ife Heads
Ife Heads
View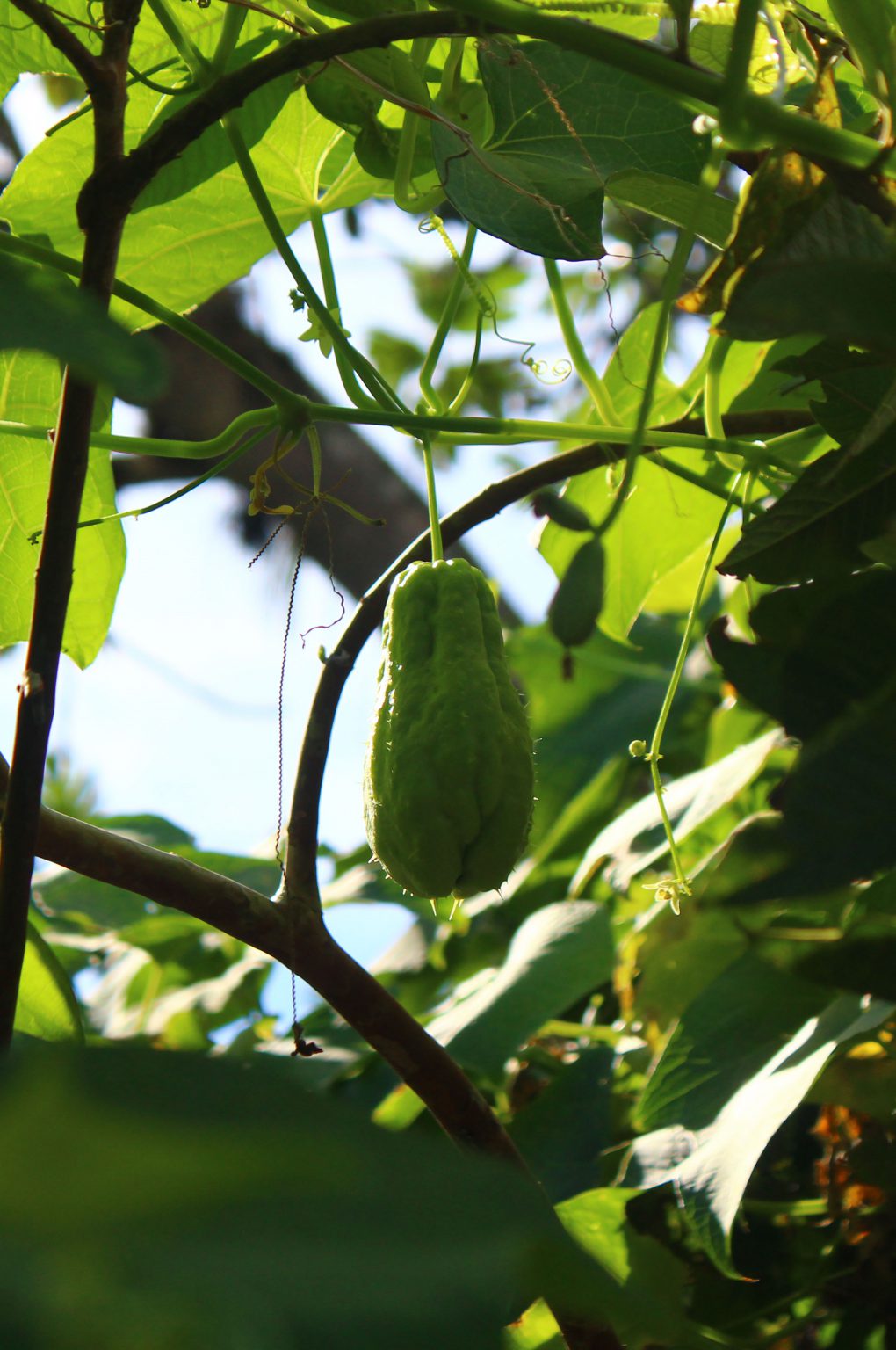 05
Fruits, Roots
& Herbs
Fruits, Roots & Herbs
View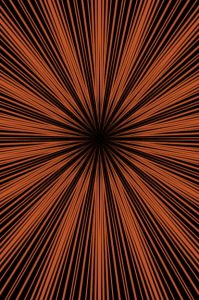 06
Serene loops
Serene loops
View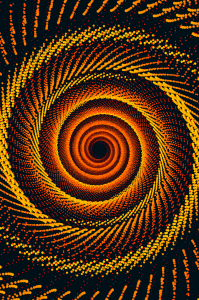 07
SwirlArt
(Generative Art)
SwirlArt (Generative Art)
View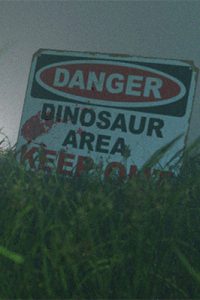 08
Keep Out !
Keep Out !
View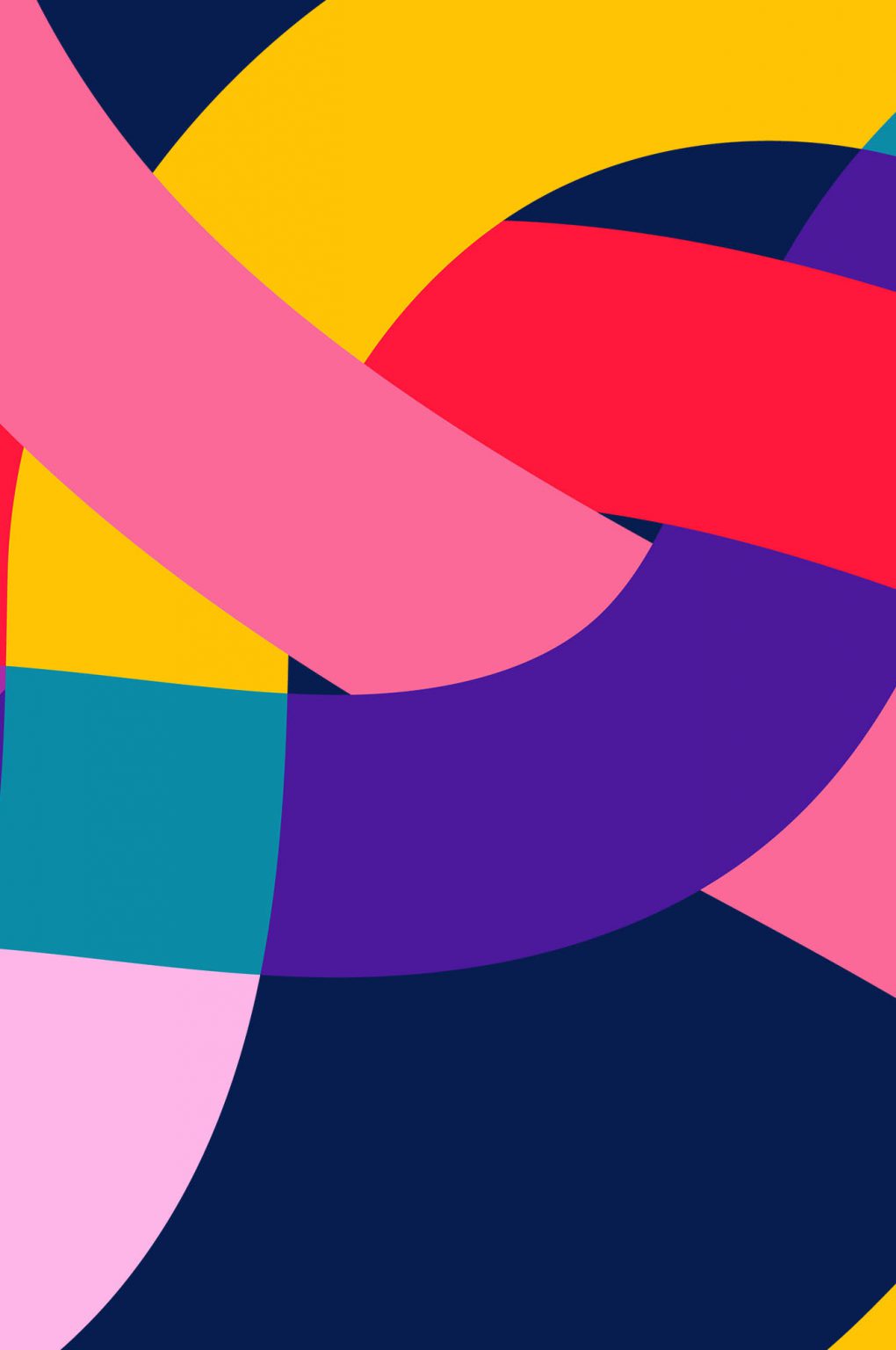 09
Intricacies
Intricacies
View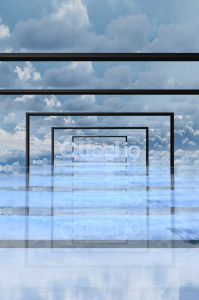 10
Quazi.io_QDR-Gen1
Quazi.io_QDR-Gen1
View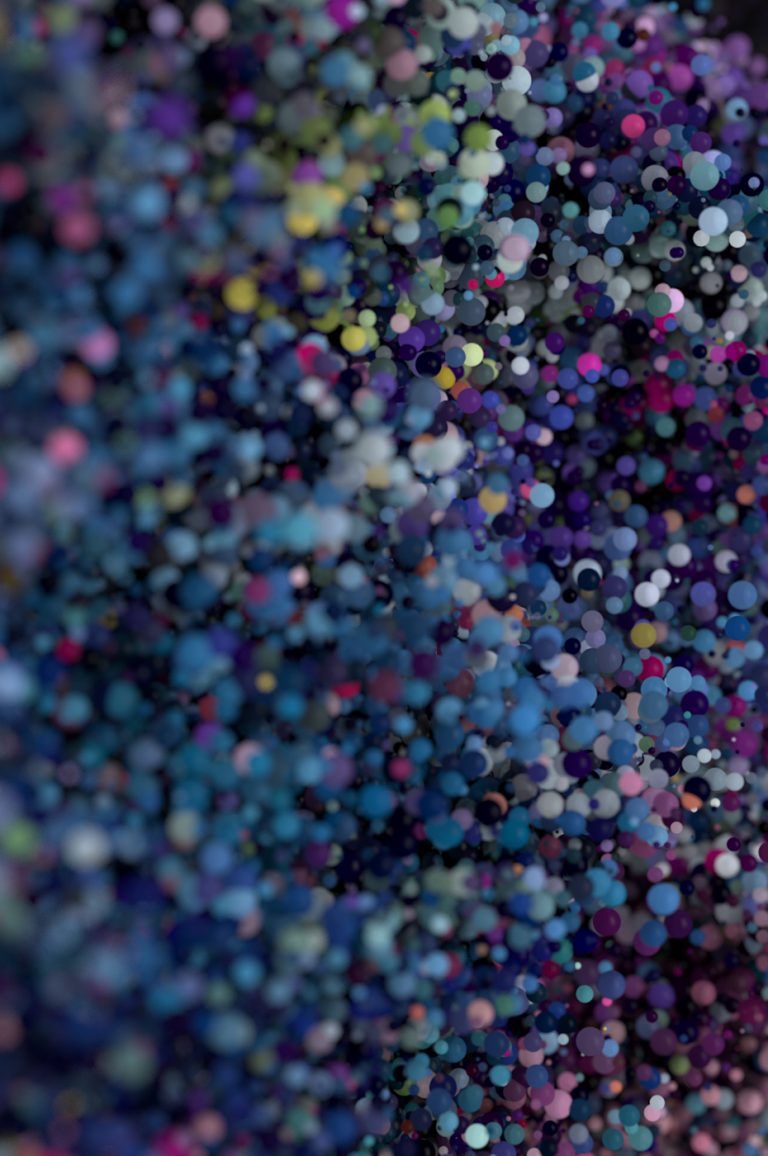 11
SKUli_CHARGING
PARTICLES
SKUli_CHARGING
PARTICLES
View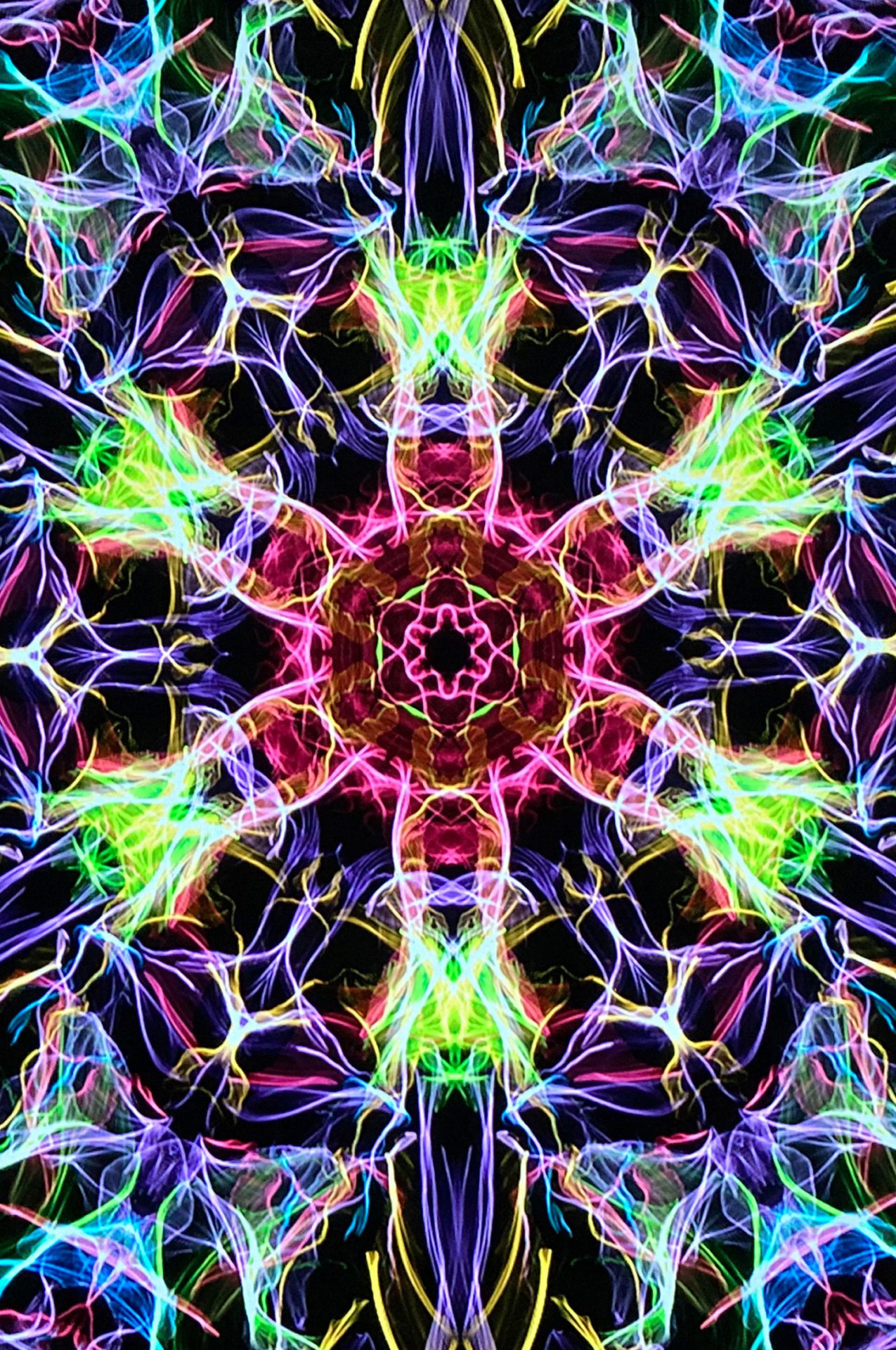 12
Ephemeral Moments
by Mandalux
Ephemeral Moments
by Mandalux
View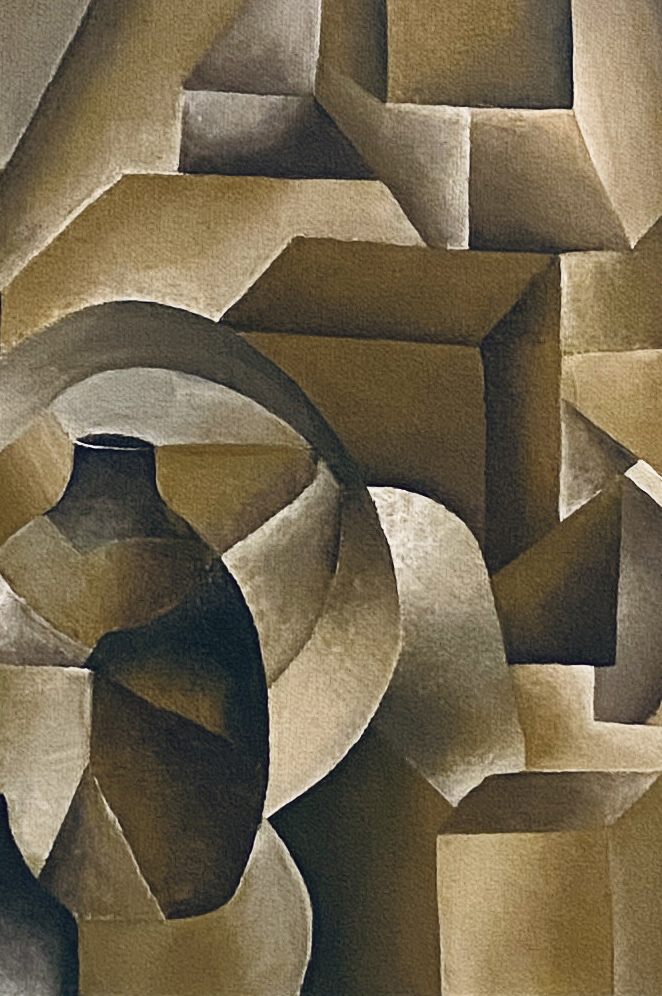 13
Cubist Revival
Cubist Revival
View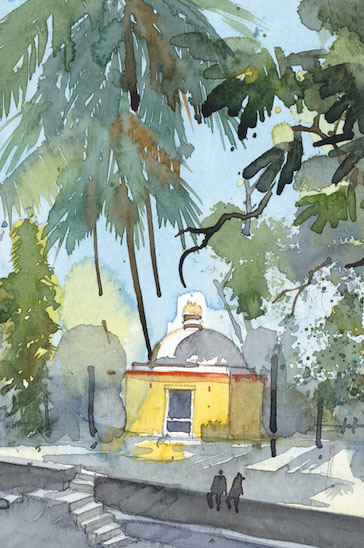 14
Memories of Juhu
Memories of Juhu
View
What is Fandefi?
Fandefi is a platform to create and sell utility NFTs for fundraising, fractionalising your work, unlocking content and more. With Fandefi artists, musicians, film makers – anyone with a creative project, can setup backer tokens and a landing page to raise funds. Backers/fans get compensated directly in revenue, content and other utilities. Artists could also use Fandefi as a platform for collaborative work by sharing Backer Tokens among the creative team and each getting compensated directly on every sale.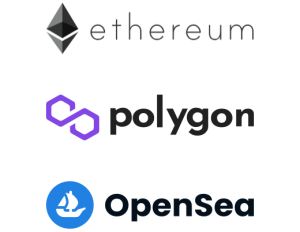 Fandefi uses ERC 1155's dual purpose fungible and non-fungible properties to create utilities like crowdfunding. Built on the Polygon sidechain, it is very fast, infinitely scalable and costs next to nothing to mint, sell or transfer.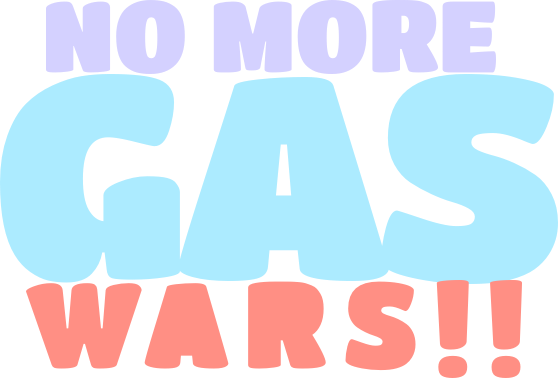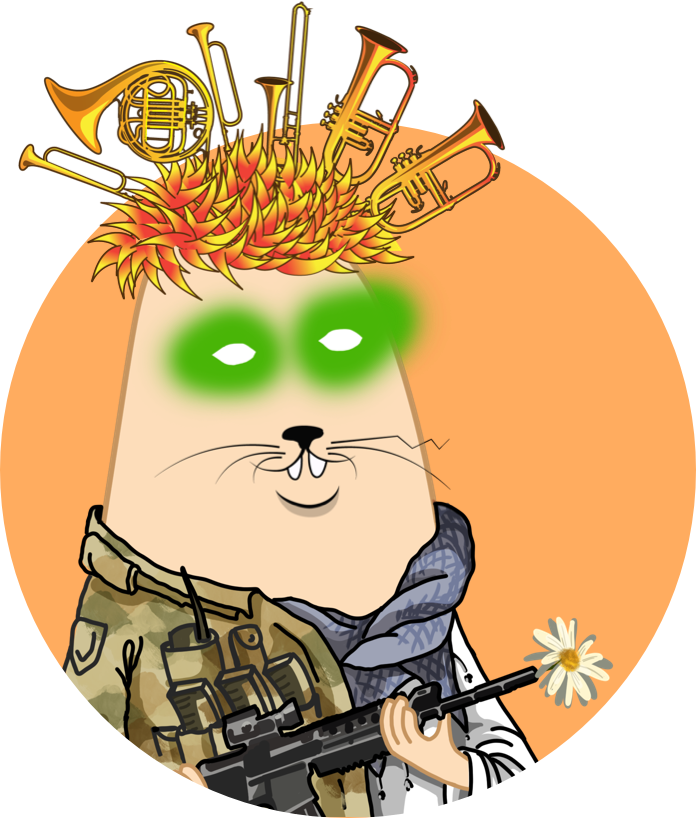 Our goal
Our goal at Fandefi is to build a sustainable, community powered platform for fans and enthusiasts to invest in emerging creators and artists for asymmetric returns.
We believe the future of creative funding lies in the hands of the community and NFTs provide a breakthrough opportunity to put the balance of power into the hands of artists and fans alike.
Read the Fandefi whitepaper for a deeper dive.
The story so far
We are a team of entrepreneurs, technologists and designers with over 2 decades of experience building and scaling products. We've followed the trajectory of blockchain tech for the last 3 years. The inflection point for us was the crossover of NFTs into the mainstream.
This gave us the impetus to start working on a concept that has been dear to our hearts – building a better fundraising platform for creative projects
We started the tech development in March 2021 and today have a functional Alpha version 1.0 deployed on the Polygon Mainnet.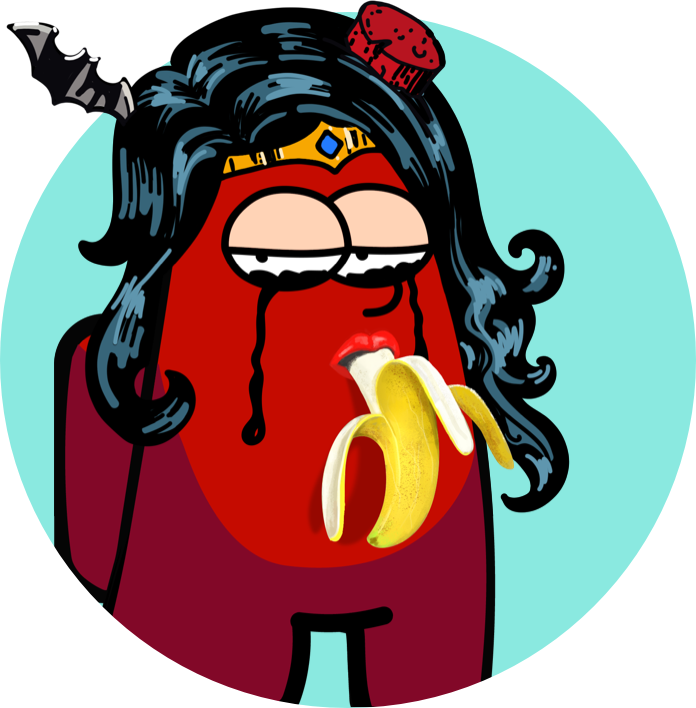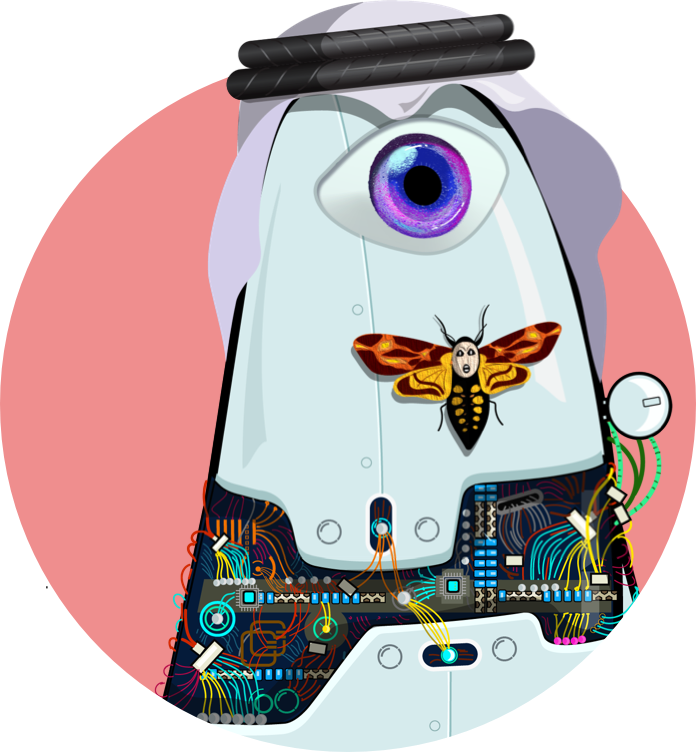 Eating our own cooking
What better way to prove product-market fit than to use our own product?
As part of our launch strategy, Fandefi is fundraising using our own backer token NFT –  Fan Fingers.
Each Fan Finger represents a set of characteristics tied to popular culture, personalities, the zietgiest and art. Our hope is for early backers to play a pivotal role in shaping the future roadmap of Fandefi as we empower artistic talent worldwide.
Fan Fingers are more than just PFPs and collectibles. Each Fan Finger comes with a power function coded into the smart contract. They are a gateway to future passive income, voting rights in our DAO and a front row seat to some of the most exciting NFT drops ever !
Next steps
We have an incredibly exciting roadmap as NFTs gain traction globally.
Our vision is to bring the power of asymmetric investing into the hands of everyone regardless of who, where or what you are.
Our mission is to make NFTs and blockchain technology accessible to everyone.
Here's a non-exhaustive list of next steps:
Investor marketplace

Fractional sales

Utility plugins for Shopify and Discord

Plugins for off-chain events via APIs

Project DAOs
These are not set in stone, we're hoping to actively engage with our users and backers in determining concrete next steps.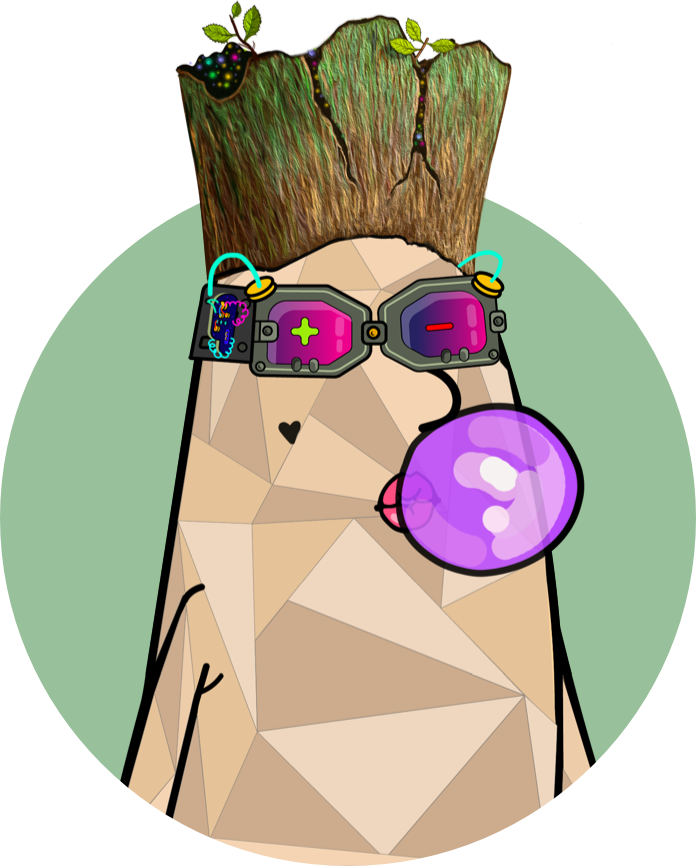 Join the community
Have any questions about the project? Join the discord for more information.
For latest update follow @fandefi_app